Jr/Sr: Students will be issued Chromebooks for use during this year, or students can use their own devices. Devices are handed out at school on 8/24 and masks are required.



Morton's Mock Trial team has competed in the first three rounds of the district tournament in Clark County. The attorneys and witnesses are doing great!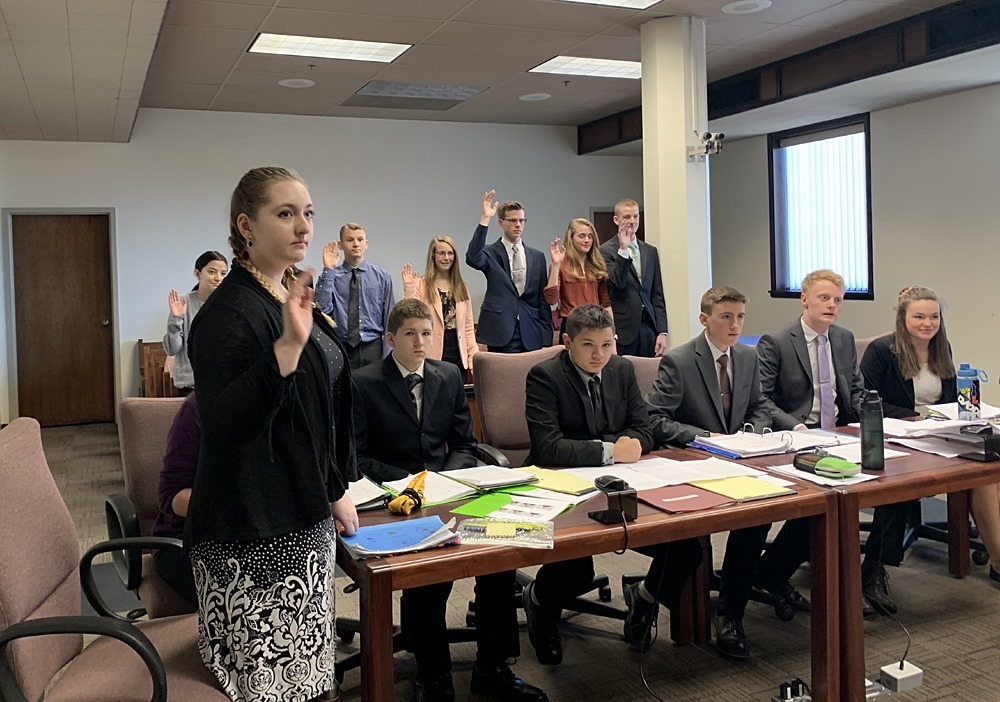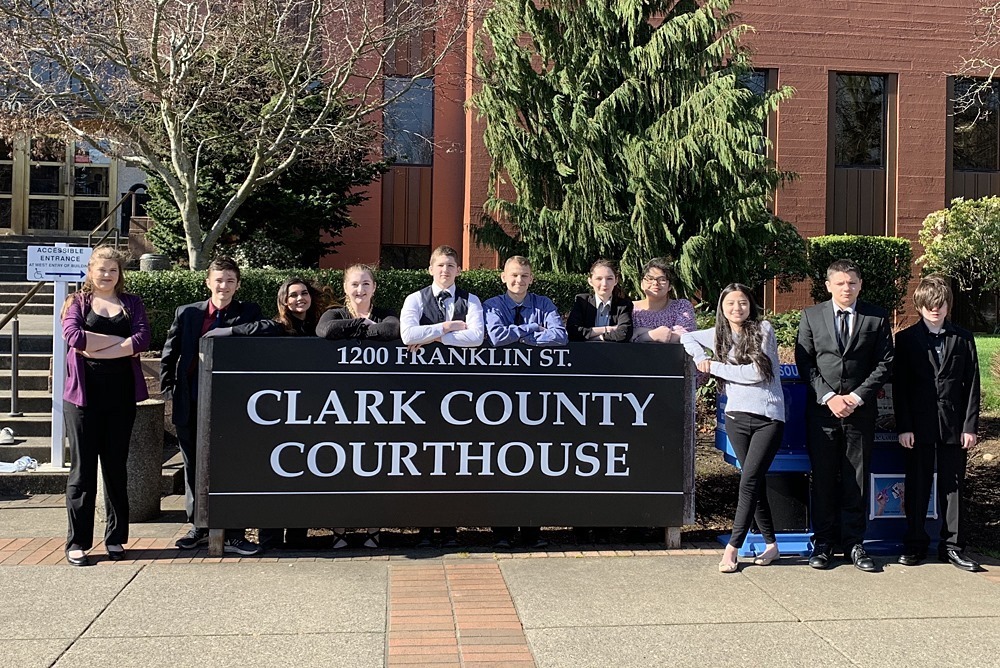 Great Morton kids showing how kindness starts with them. Proud of our kids and what every student matters and every moment counts looks like.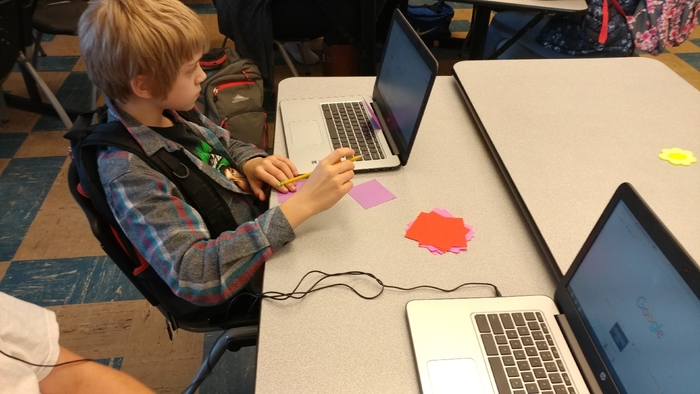 Parents and students, this month shortly will begin our state testing. Look for outcoming information and updates on this as we enter testing season on the state of Washington.

End of the third quarter is quickly approaching. Please make sure all your missing work is in for the end of the term.

The Morton FFA would like to thank the Wayne Dalton Division of Overhead Door ​Corp. for their generous sponsorship of Morton FFA attending the 2018 State FFA Convention. We appreciate your support!

This week is student conference week. Early release at 12:25. If you have not recieved confirmation of your child's conference, contact the high school office at 496-5137.

Mrs. Hanger is doing some wonderful things teaching the whole child. Check out some our students applying math intonarr with their equilateral floral arrangements.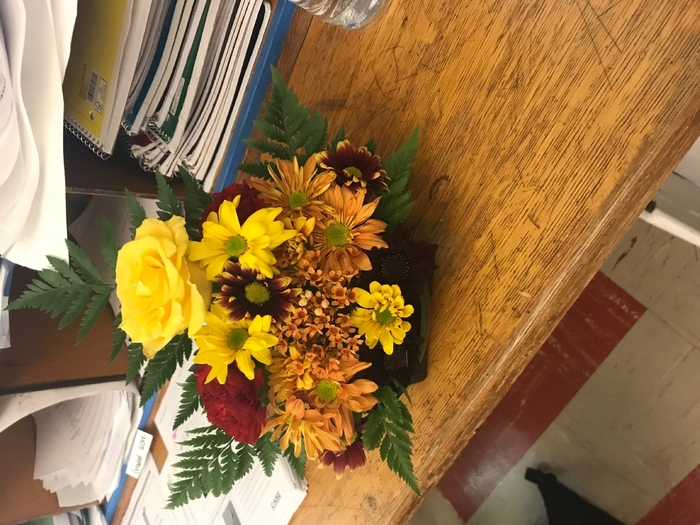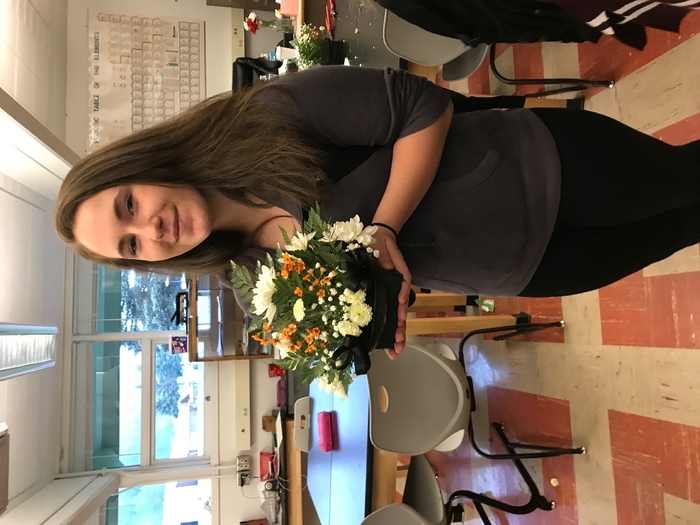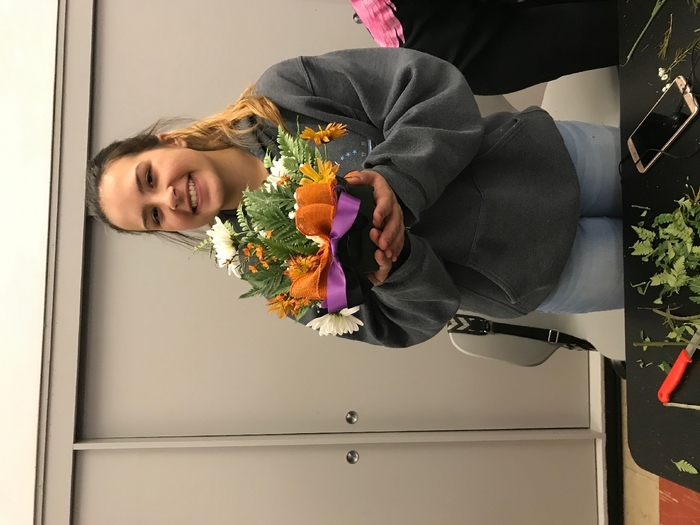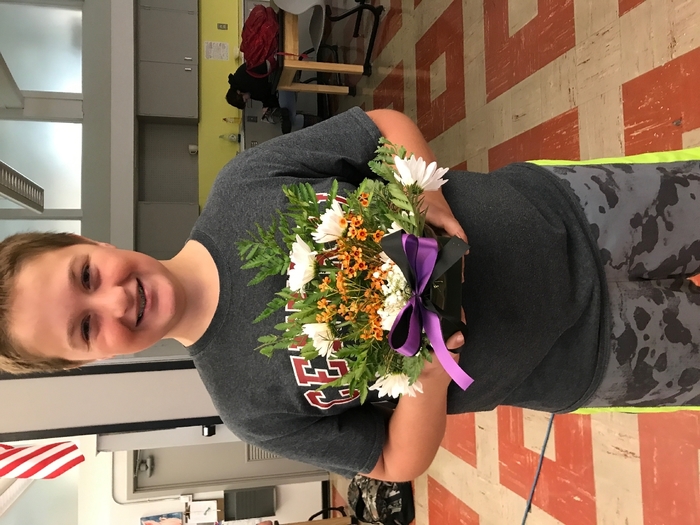 What a great homecoming week. Thank you, Morton and White Pass ASB for all your hard work. Thank you, Mrs. Frahm and Mrs. Brooks, for your leadership with ASB to have a great homecoming week.

Did you know good attendance matters for school success, starting as early prekindergarten and throughout elementary school. By middle and high school, poor attendance is a leading indicator of dropout. Developing the habit of attendance prepares students for success on the job and in life.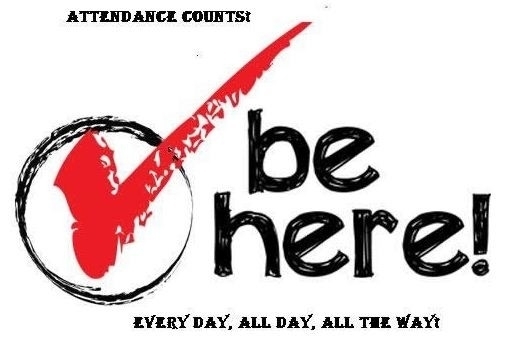 MWP Timberwolves take on the Mossyrock Vikings tonight. Come help cheer for and support our Timberwolves.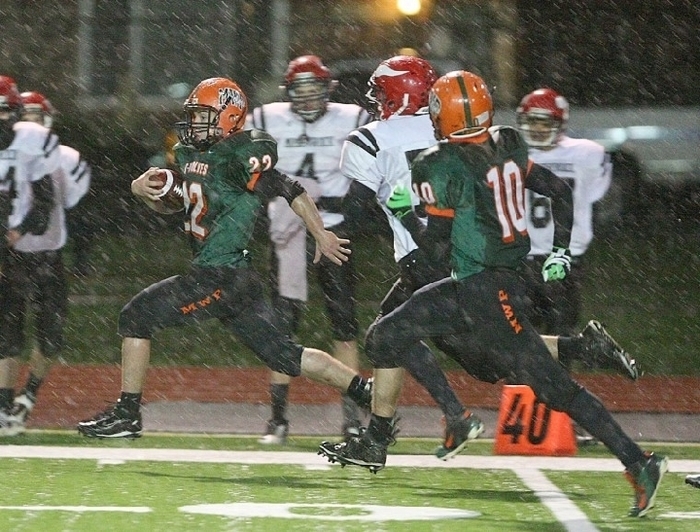 First day of school and our students are learning how to develop there own personal mission statements. Very cool stuff.

The Morton School District staff to show that Every Student Matters, Every Moment Counts!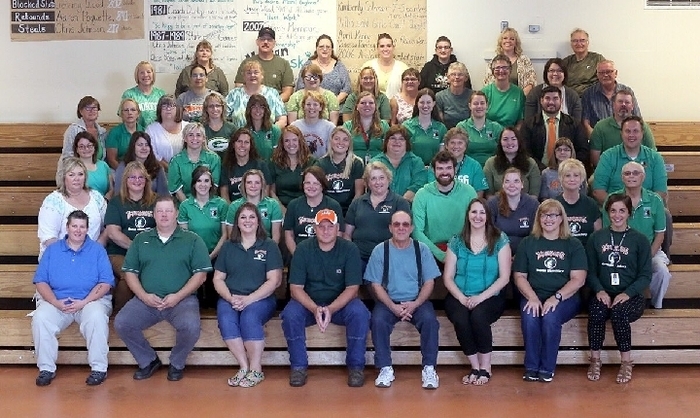 Congratulations Terri Richards on placing 2nd overall on your Lamb Project at the SW Washington Fair.

Nice job Morton FFA. With the leadership of Chellsi Hanger and FFA officers Jordan Lansing, Sarah Smith, Tara Ray, and Shelby Karns the Morton Timberwolves are well represented at the SW WA fair.

The High School ASB group is asking everyone to wear Red, White & Blue on Thursday to honor our Veteran's. Veteran's Day Assembly is planned for Thursday 1:30 pm. The student showing the most school spirit will win a prize. Winner will be chosen before the assembly.

On November 29th the Mossyrock High School will be holding a College and Career Night form 5 – 7 pm. More information will come as the event gets closer.

November 1st to Friday November 18th the Leadership Club will be sponsoring a food drive. Please donate food that is non-perishable. Drop boxes will be in the office or Mrs. Hanger's room. All donations collected will be given to the Pastors Pantry Food Bank in Morton to help kick off the holiday season.