We are proud of you Colby!

We are proud of you Emily!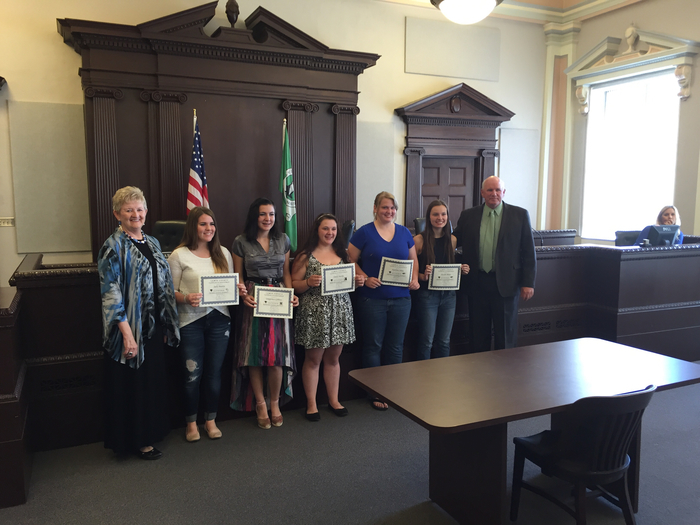 Our top 2 graduates being honored by County Commissioners, way to go Colby and Emily

National Honor Society Induction Ceremony tonight at 6 PM in the HS Lecture Hall

MWP High School Band at the Roxy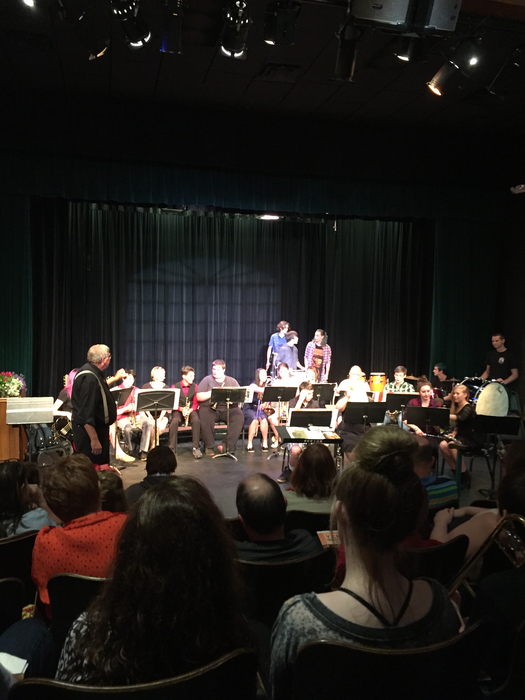 Since its Smarter Balanced Assessment Season let me share this graphic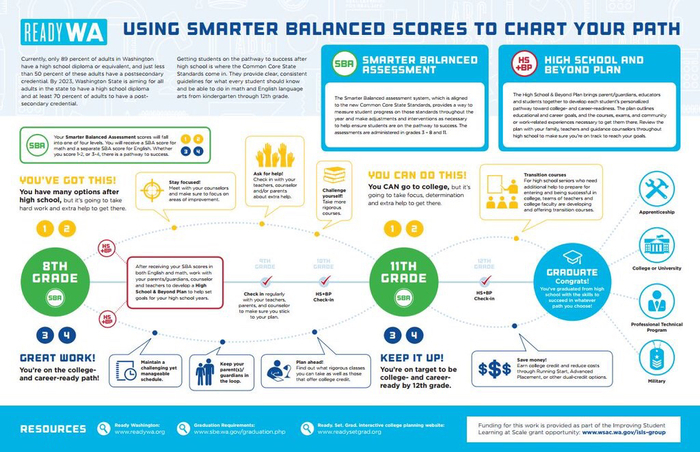 Mike Fairhart and his WASA Community Member Award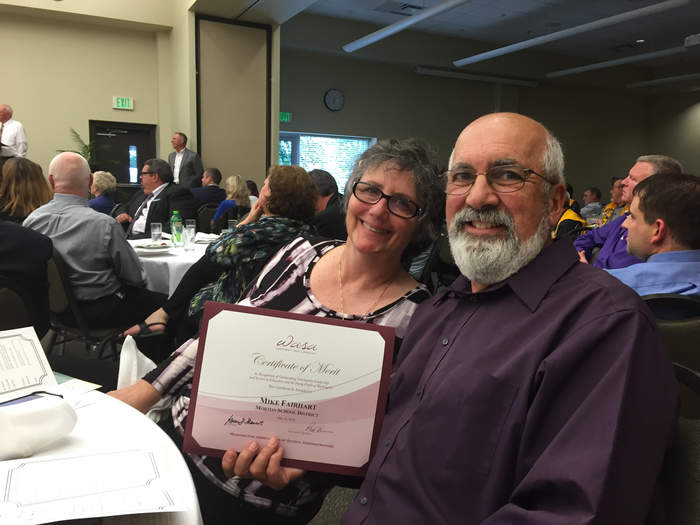 Tonight Mike Fairhart is being honored for his community work by the state's Superintendent Association, Thank You Mike!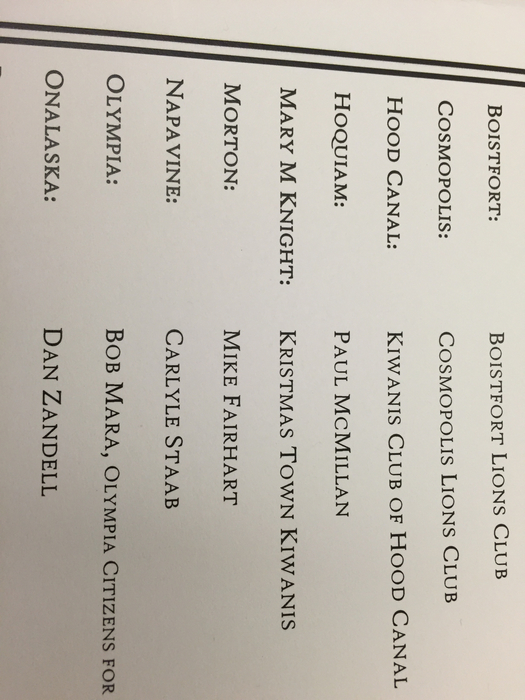 The Morton School District App is now available on both Apple and Android

Students volunteering on Morton Chamber Clean-up Day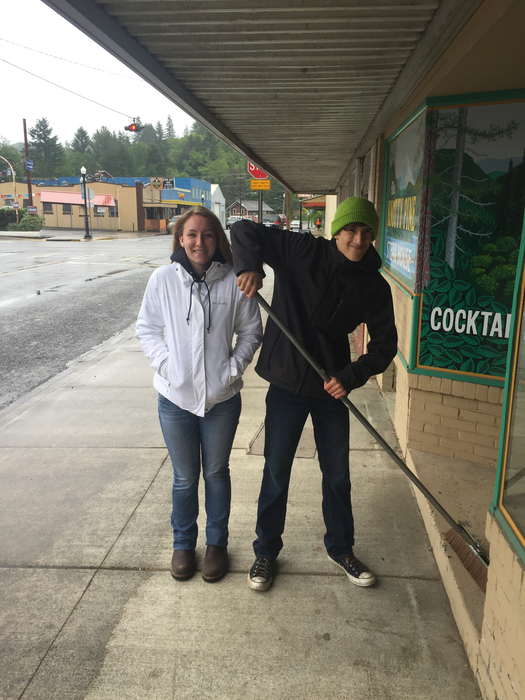 MWP Fastpitch today at 1 PM in Centralia

The district app is now available from Apple, it will soon be ready on Android

The district's new app for Android and Apple should be ready soon

Education is the movement from darkness to light. -Allan Bloom

Don't let what you can't do stop you from doing what you can do. -John Wooden

Learn from yesterday, live for today, hope for tomorrow. The important thing is to not stop questioning. -Albert Einstein

We are proud to announce our new App on iPhone and Android!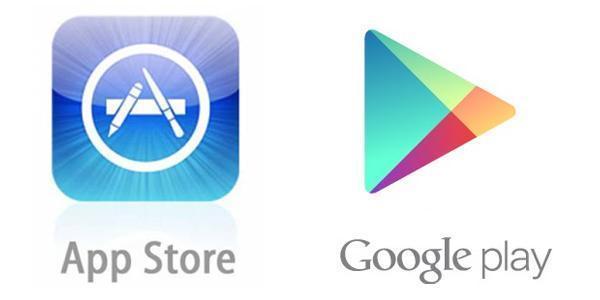 Photos from today's 49-47 loss to Life Christian Academy. The Timberwolves (25-4 overall) earned the 6th place trophy at the state basketball tournament.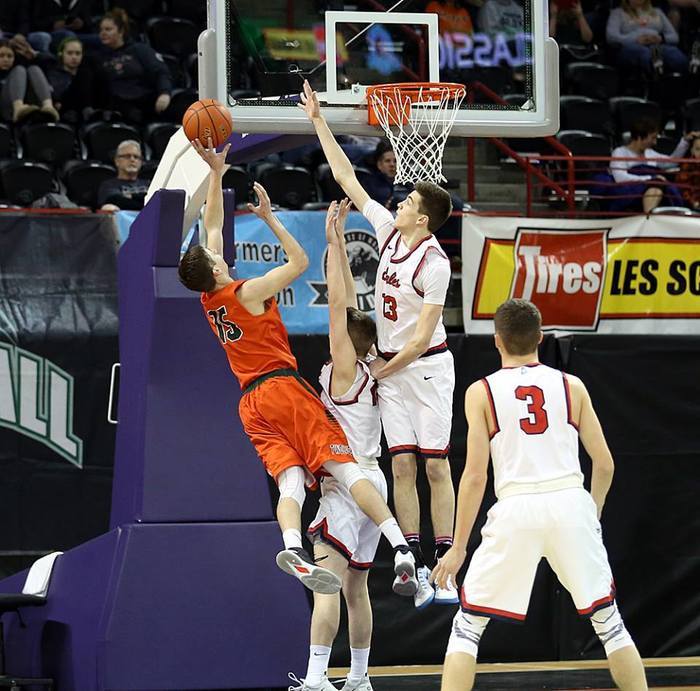 Congratulations to Beth Caskey receiving a $120 mini grant from the Lewis County School Retiree Association. Mrs. Caskey was giving the grant to purchase AR books for her classroom library. Good job Mrs. Caskey and thank you Lewis County School Retiree Association.

Thank you to everyone who came and supported the FFA's Donkey Basketball last night at Morton High School.