We are on snow routes for today, February 20th.
Final, 45-49. Youth loss girls, u played hard.
With a 1:15 left we r up by 1, 45-44
After 3 it's 31-39 Ocosta over MWP
20-26, were down at the half
Its 6-8, our girls are down by 2 after the first quarter
Tough loss 52-56
Its close after 3
Were up by 4 at the half
Great win
Getting ready to start the 4th and our boys look great
Its halftime, the boys are looking great
End of 1st qtr, keep it up boys!!!
Our new bus has arrived and after George gets it ready it will be on the road soon
Here is a good guideline during the cold/flu season.
Mrs. Fairhart sings a sing to Mrs. Caskey as a thank you for her playing at our Winter Concert --- GREAT JOB!!!
Morton ES Student of the Month assembly going on now
First year band, 4/5th graders with a holiday sampler
4th Grade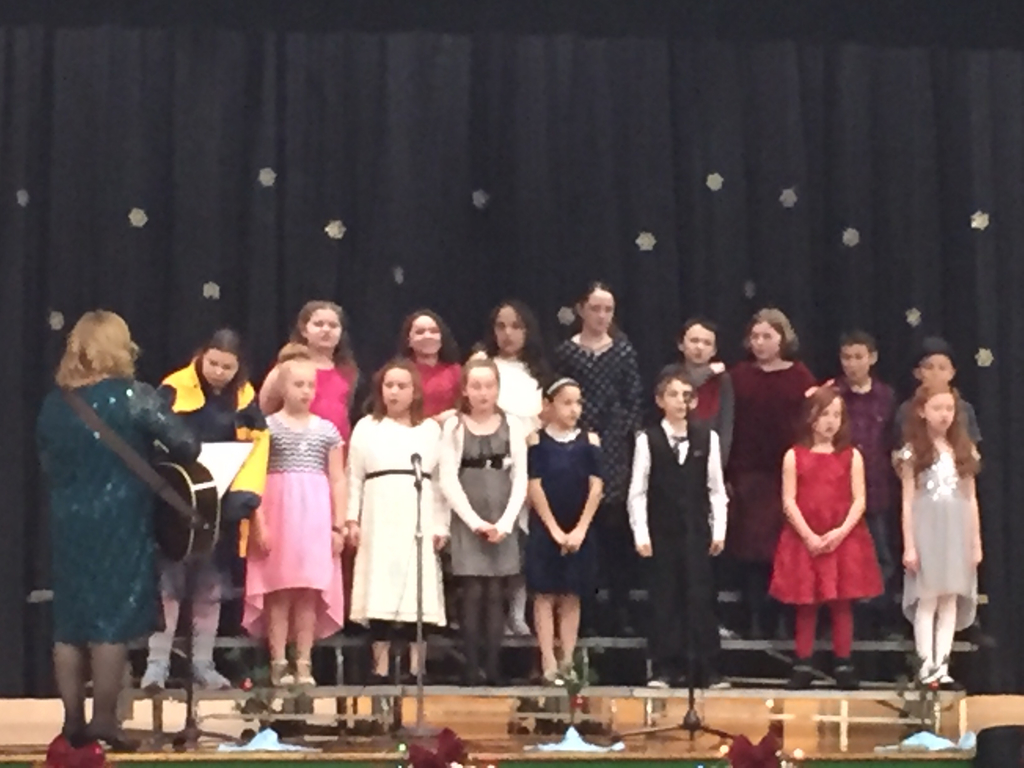 Here are our 4th graders with My Favorite Things and Edeleiss