Good afternoon. This message is from Morton School District for Tuesday, February 21st. Students will be released at their normal time today, however buses will be operating on snow routes. Thank you

Good morning, this message is from Morton School District for Tuesday, February 14, 2023. All out of district transportation to and from Mossyrock is cancelled for today. Thank you
Next week, our Mock Trial team will be traveling to Clark County for the annual YMCA Mock Trial district competition. They have been hard at work developing their strategy and practicing for many months. Good luck to our student competitors Bailey E. Kenny B. Adrianna D. Gracie F. Kim G. Noah G. Finn G. Gus G. Alyssa K. Siara M. Tim M. Lance S. Cairo W.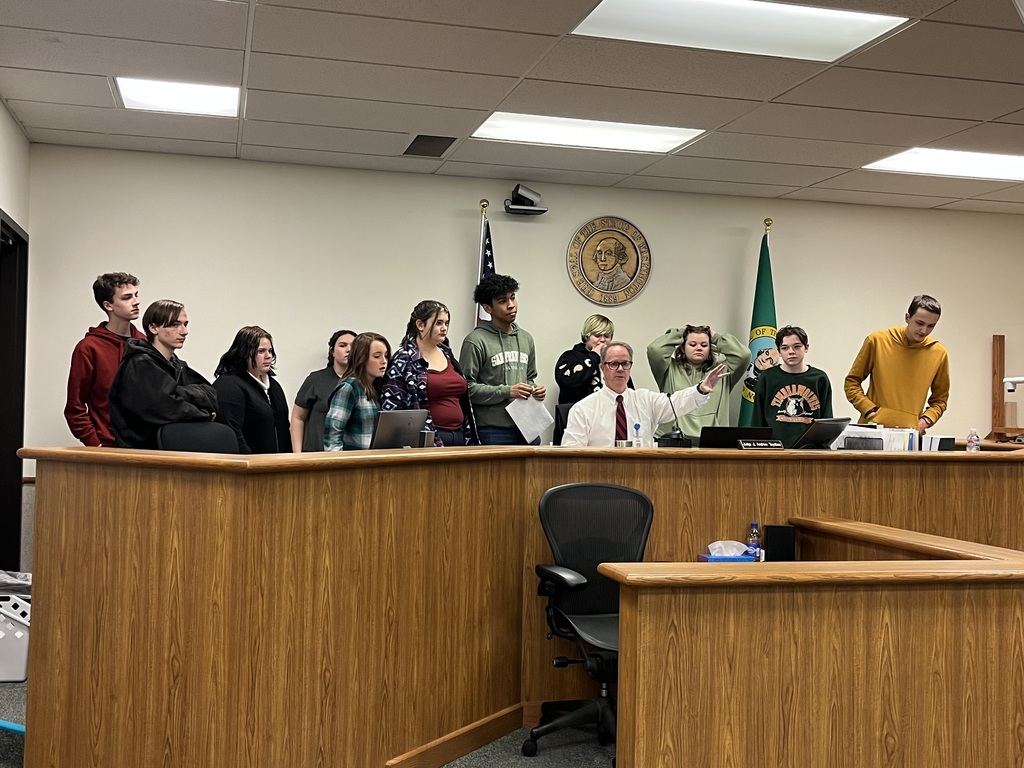 On February 3rd, our Morton FBLA students competed at Winter Conference. Congratulations to the following students on their achievements! Noah T.- 4th place - Accounting II Ayden G. - 2nd place - Agribusiness Finn G. - 3rd place- Cyber Security Kenny B. - 5th place- Human Resources Izzy L. - 2nd -place Intro to FBLA Ayden G. - 4th place- Intro to business presentations Haylee M. & Ruby E. - 5th place- Website design Many students will be advancing to the State Conference to be held in April. Thank you to our FBLA Advisors Mrs. Haselwood and Mr. Nelson for their dedication to our students and Career and Technical Education!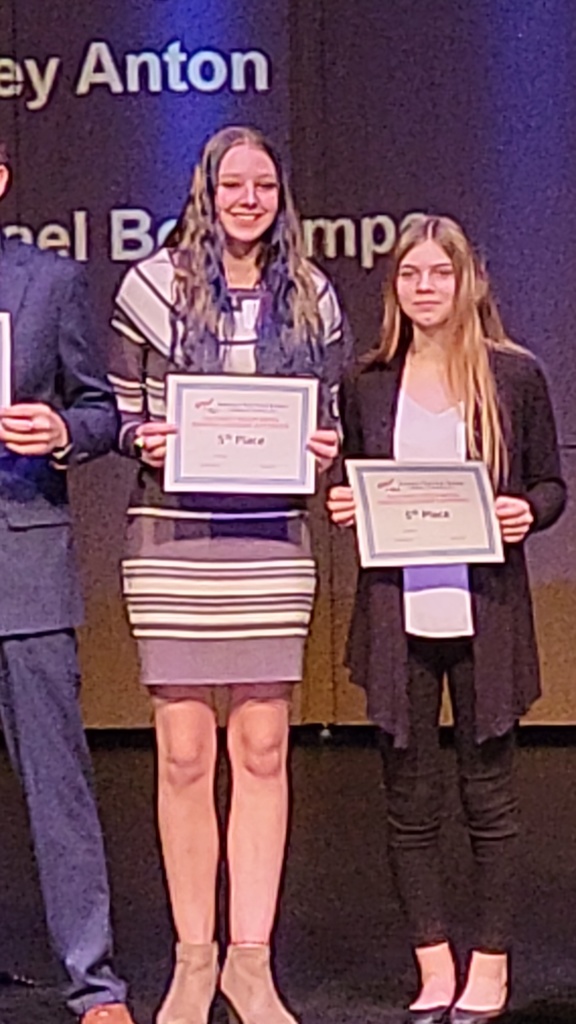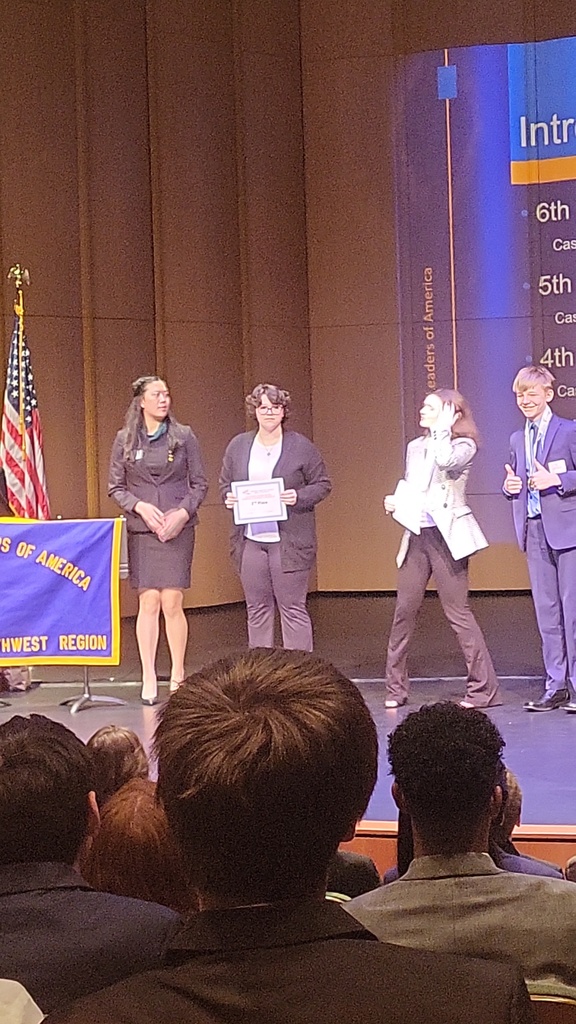 We are all so proud of our sports teams and their success in the district tournament. We value our players and all of our amazing community members that support our student athletes. Due to the basketball game scheduled tomorrow, FFA will be postponing Donkey Basketball until a later date. All ticket sales are still valid and will be honored when the new date is announced. Thank you for your understanding and continued support of our students and programs. More information will be released as soon as possible! Go T-Wolves!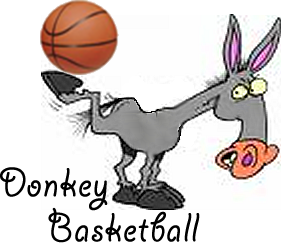 ES: Morton Elem. currently has openings in both our preschool and transitional kindergarten classrooms. Call Tina at 360-496-5143 for more information.
This morning the Intermediate/Jr./Sr. building was placed in a medical lockdown for the safety and confidentiality of a student who needed medical attention. Everyone is safe and the lockdown has concluded. Thank you for your understanding.

This week's episode of the Morton District podcast we get to meet Antoine and learn about his experience coming to Morton from a larger school in Louisiana, who is making an impact on his life here at school, and where he plans to go when he graduates next year. Look for our podcast on your favorite podcast site by searching for: MSD 214. Or, you can follow this link:
https://www.podbean.com/eas/pb-3mxtn-136724d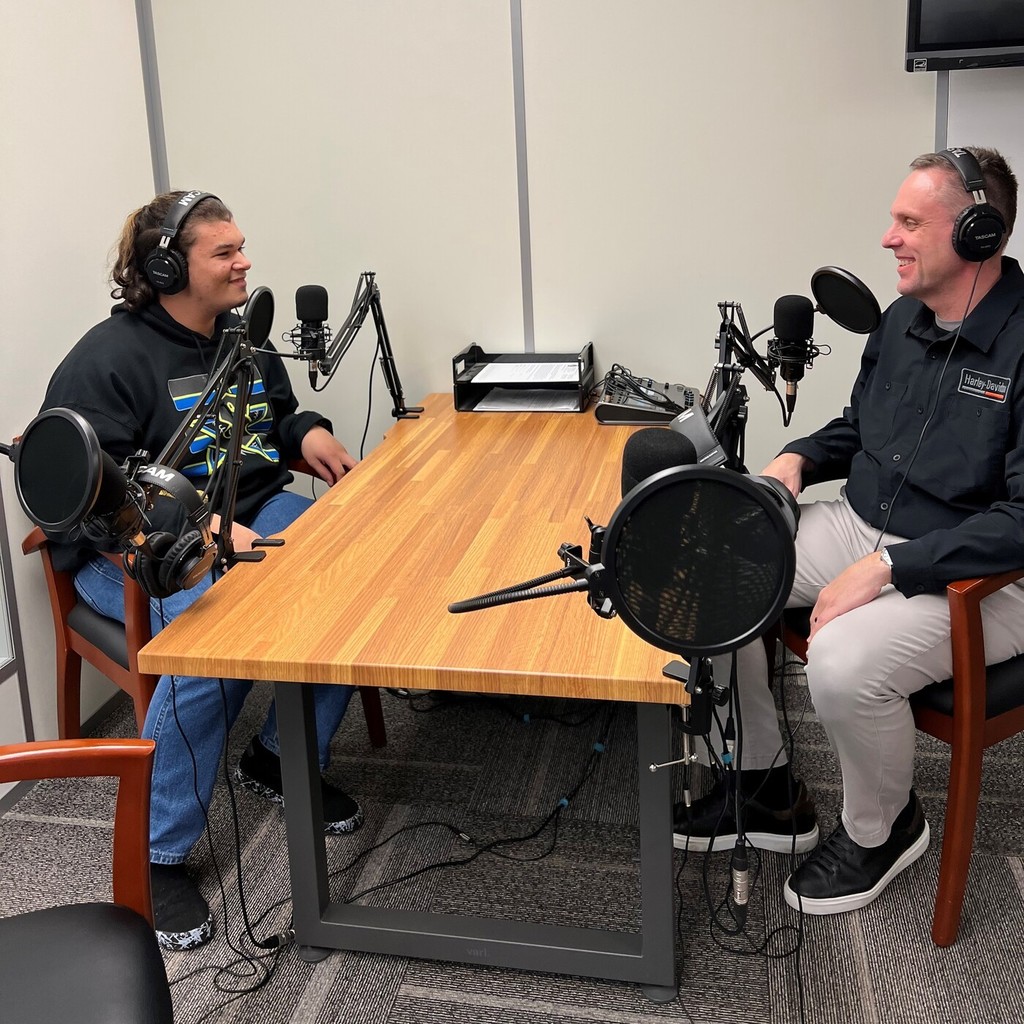 ES: Preschool Openings. Morton Elem has openings in PM preschool (11:15-2:45pm on M, T, Th and F.) If interested, please call Tina at 496-5143 for additional information.

Great employment opportunity-come join the Morton School District family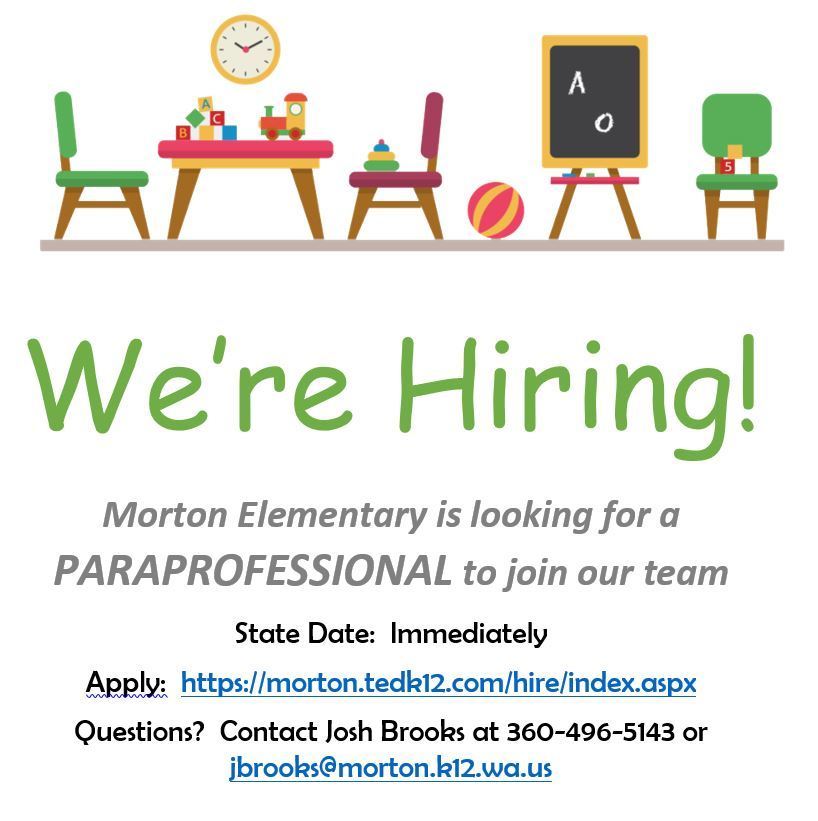 There will be no school Monday January 16 2023 in observance of Martin Luther King Jr. Day.
The Morton FFA Chapter will be hosting a Donkey Basketball game on February 8 2023. The game begins at 7pm; doors open at 6:30. Contact Colby Majors for more information at
cmajors@morton.k12.wa.us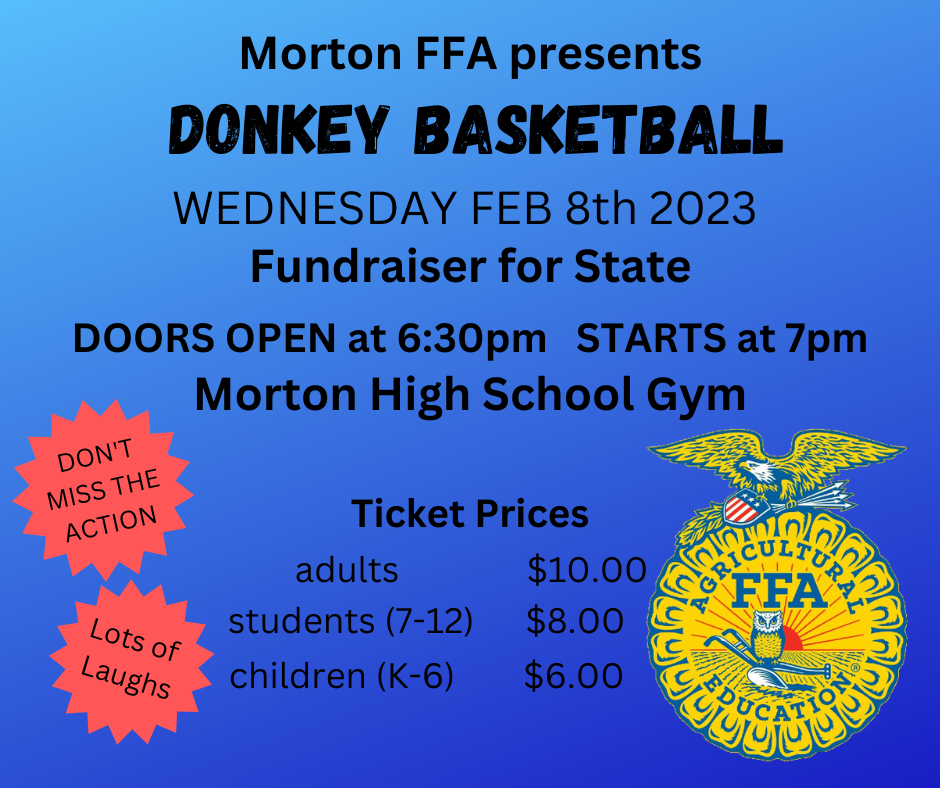 ES: Morton Elem has 2 openings in PM preschool (11:15-2:45pm on M, T, Th and F.) If interested, please call Tina at 496-5143 for additional information.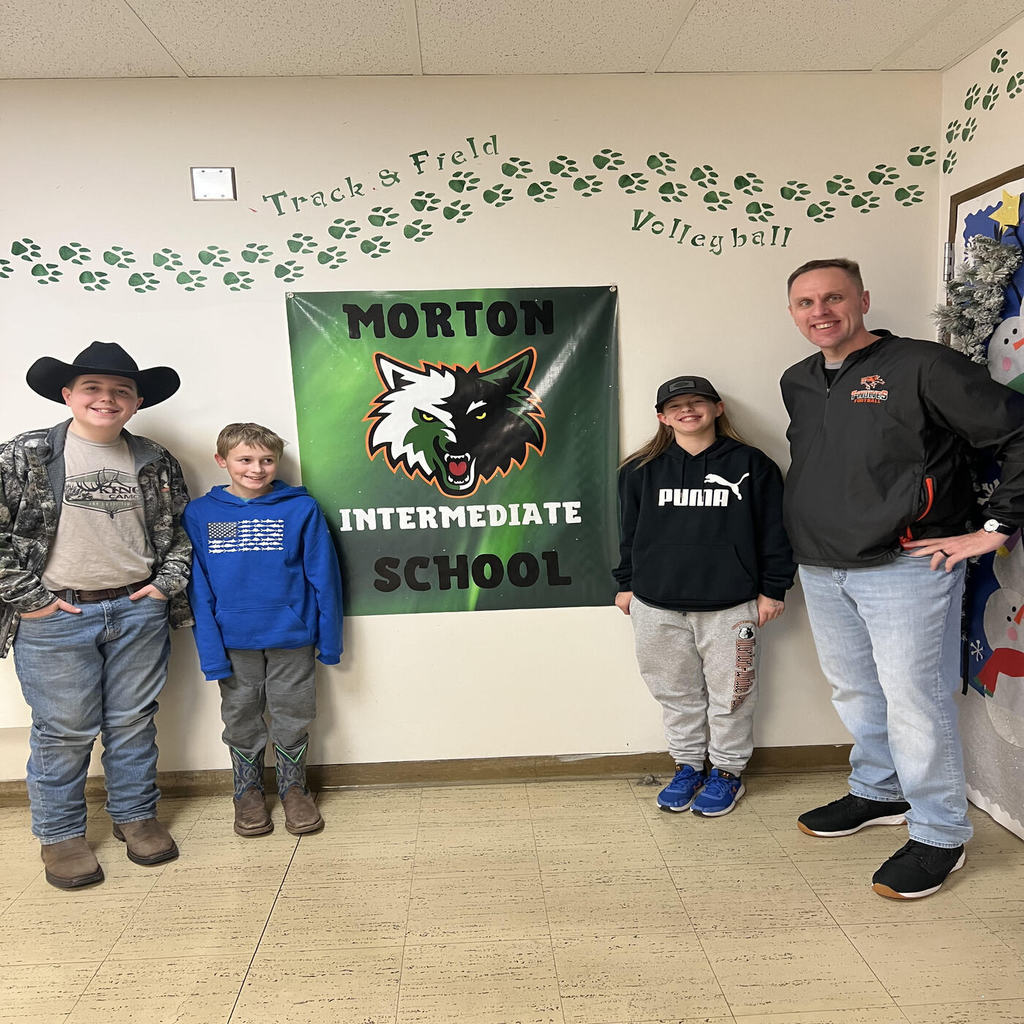 Good afternoon. This is a reminder that school resumes tomorrow, January 4. It will be a Wednesday early release day. Please contact the office if you have any questions.

Good morning, this message is from Morton School District for Tuesday, December 20th. Schools are on time today, but buses will be operating on snow routes. Thank you

Another MSD #214 Podcast is now up on the internet. In this week's episode we speak with Carter and Nick from MWP Football about their season, football, and what future plans each of them has. You can find our podcasts on Spotify, Google, Podbean and others by searching for MSD #214. Here is a link:
https://mcdn.podbean.com/mf/web/wfjbfa/2022_1219_1457.mp3

ES: Tuesday, December 20th, elementary students are encouraged to wear either PJ's or Christmas Sweaters to school.

ES: So far we have collected 1,230 items for our food drive with 2 days to go. Help us reach 1,600 items, which will be donated to the Morton Food Bank!

ES: 4 days into our 12th annual food drive (ends 12/15), the students/staff have already brought in 739 items! Keep the non-perishable items coming, which will once again be donated to the Morton Food Bank! Great job!!!