A potential facility project for a bond would be to update the PE spaces in the Jr./Sr. High School. The weight room is used for classes and extracurricular athletic activities. It is much too small for all students to use at once.
\r\n
For large classes, like Kalen Dunlap's 32-student eighth-grade PE class, students take weights outside of the weight room cage for group activities.
\r\n
A possible solution is to expand the space and allow community use of the weight room. This proposal would ensure enough room for student needs and allow community members to use these school resources, which are funded by the public.
\r\n
The space would be regulated to ensure safety while maximizing the use of these spaces.
\r\n
The gym would also get necessary updates, such as addressing water damage in the ceiling.
\r\n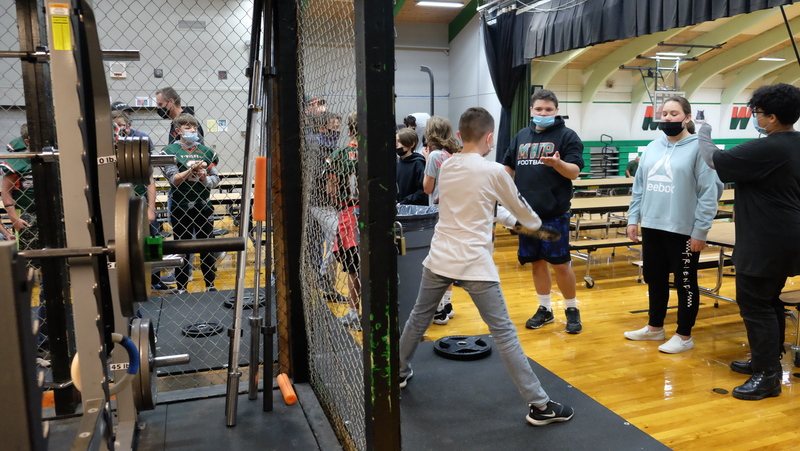 \r\n
Students in Kalen Dunlap's PE class work on kettlebell swings outside the weight room.
\r\n
\r\n
Students must be supervised while using weights. Mr. Dunlap's PE class has 32 students in it--much too large to use the weight room for instruction.
\r\n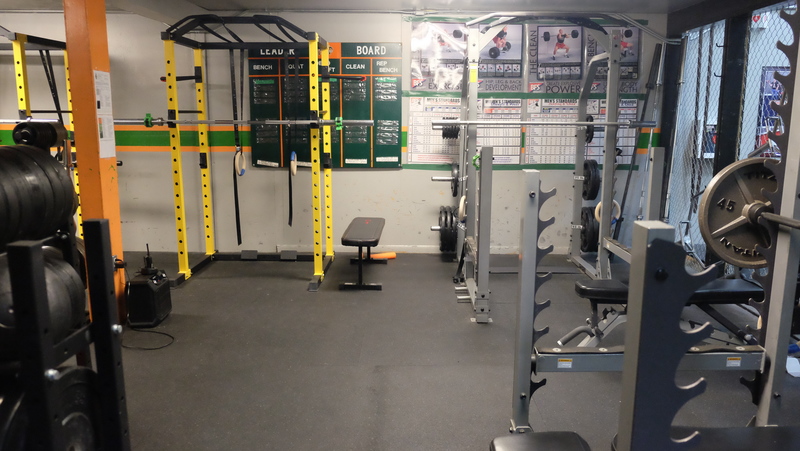 \r\n
Lower level of the weight room: The space is too small for all students in a PE class.
\r\n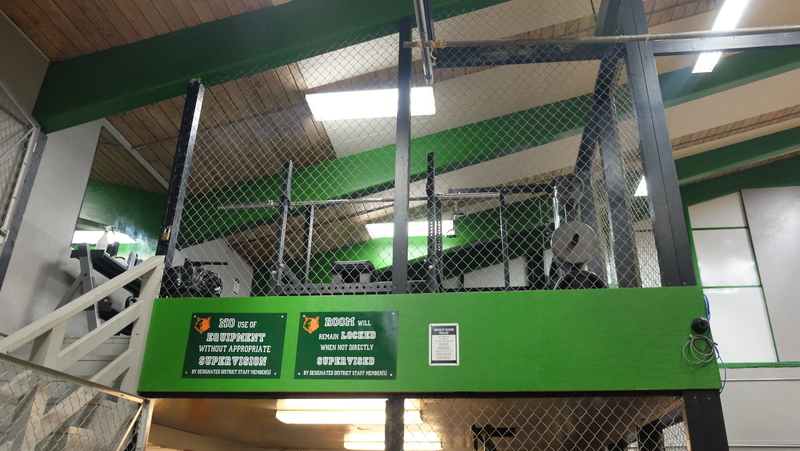 \r\n
Upper level of weight room
\r\n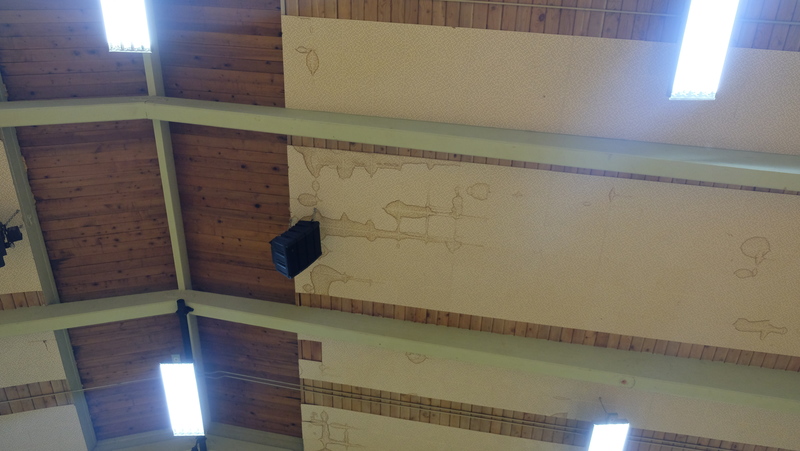 \r\n
Gym ceiling: Water damage is visible from prior leaks.
\r\n
\r\n
Exterior of gym: Entrance and parking for community access would be here.