Workers have started an important infrastructure project at the high school this week: a backflow prevention system in the sewer line. This work will prevent sewage from coming into the school.
\r\n
This project will address a problem with sewage backup that has been an issue since the school was built in the 1950s.
\r\n
The Jr/Sr high school is located at the low point of the town sewer system. During times of snow melt and rainfall, the sewer system struggles to keep up, which results in sewage coming into the building and requires the school to close for clean-up.
\r\n
Workers are installing a mechanical device that closes off the sewer line when the town sewer system backs up. Once the device closes the sewer, an audible alarm alerts district maintenance staff about the shut down.
\r\n
The district received a $110,000 dollar emergency grant from Washington OSPI. The project was included in the last bond measure proposal. The grant allows the district to complete more projects and reduce the amount of a future potential bond measure for taxpayers.
\r\n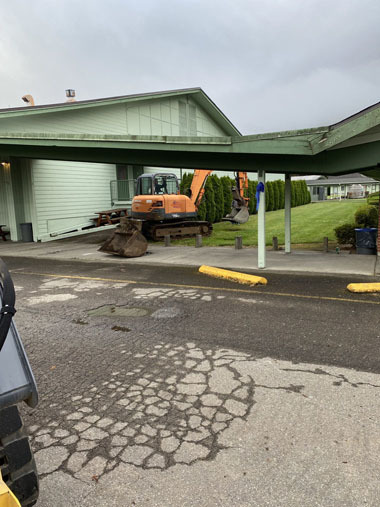 \r\n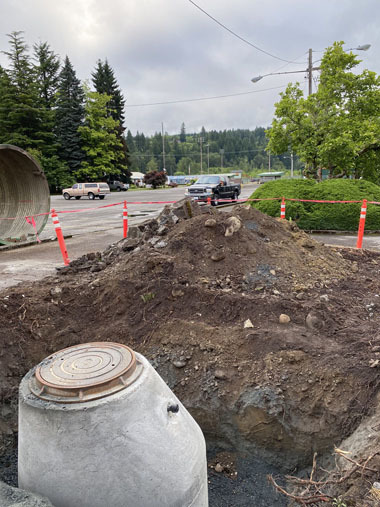 \r\n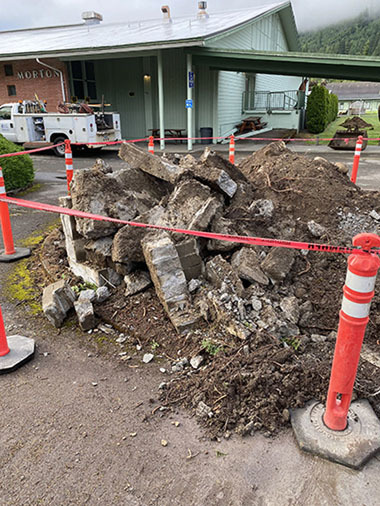 \r\n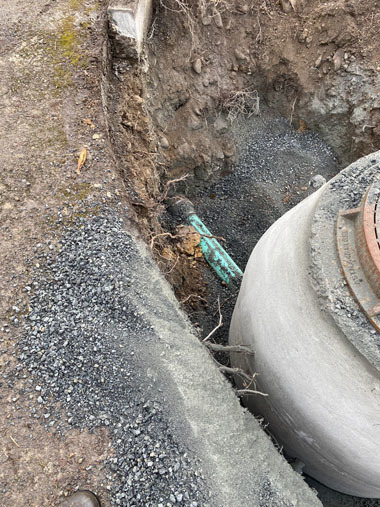 \r\n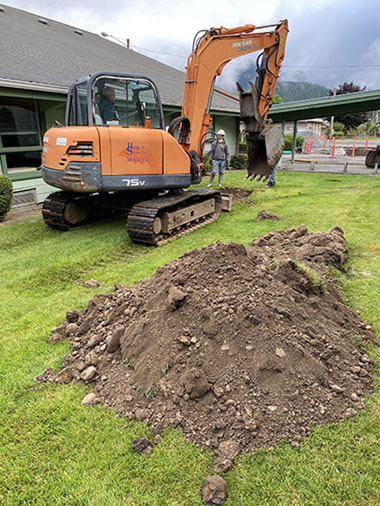 \r\n